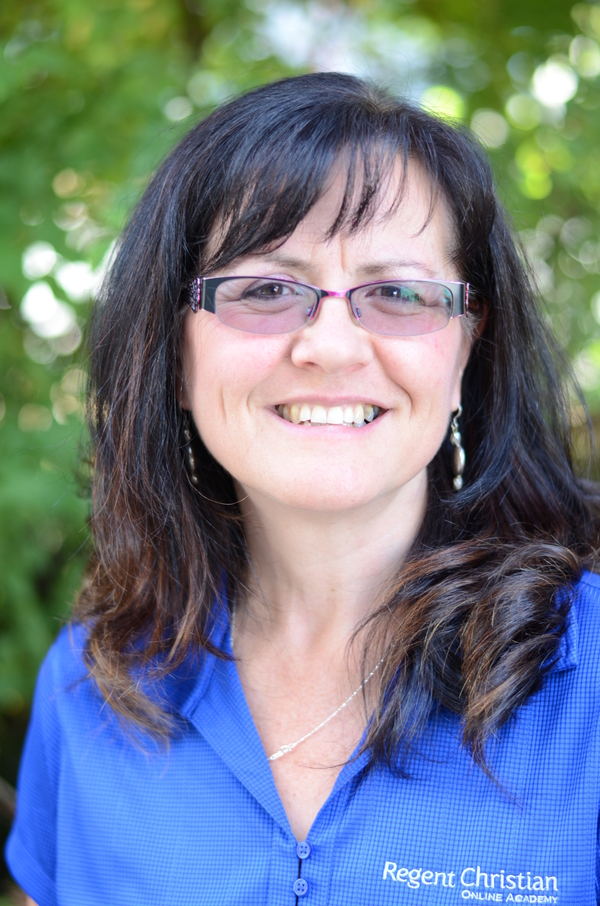 Bookstore Closing Sale!
Over the next few months we will be selling off almost all consumable curriculum that is currently in the RCOA Bookstore. All items in the Bookstore are drastically reduced (50% or greater).  We would love for you to stop by and take a look if you are in Victoria.  If you are on the mainland and want to know more about what is available, please email Vivian at vroberts@rcoa.ca or Carol at cbiggs@rcoa.ca.
Going forward, we will continue to carry the workbooks that accompany some of the textbooks in our CORE Library. We will update the Library Records to indicate which books are available to be purchased from RCOA.  You will then be able to order those consumable using the Online Vendor Form stating RCOA as the vendor.
We will also keep a sample of some of the popular consumable items for you to see when you come in.
We look forward to seeing you come by.
Blessings,
Vivian Roberts