We invite you to Check Out High School RCOA Style – In person and online!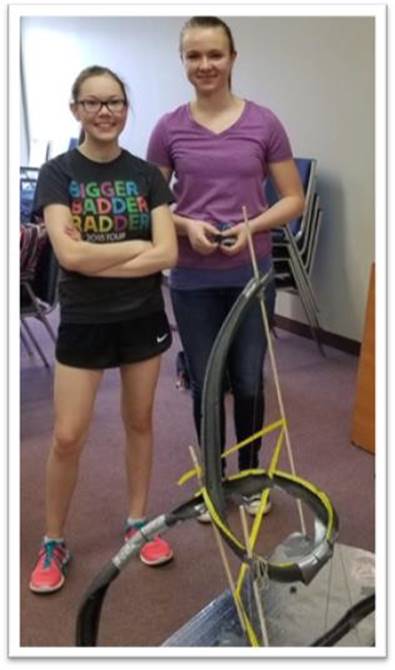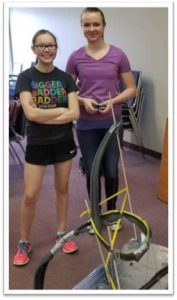 Mainland Buddy Day:
Grade 7 learners from the mainland were welcomed by a high school team of volunteer buddies to join them for Art, Science, Math, Humanities and PE classes at Central Heights Church  in Abbotsford.  Grade 7s had the opportunity to tour the facilities and participate in a variety of activities including the following:  Repetitious graphite drawings in Art class, Jeopardy in Math, microscopes and optics in Science, and track jumping events and four corner soccer in PE club.  A big thanks to all of the teachers and buddy volunteers for making this great day possible!  Did you miss this opportunity to check out high school RCOA style?  Email jwillie@rcoa.ca to arrange another opportunity in Abbotsford or Langley during the month of May.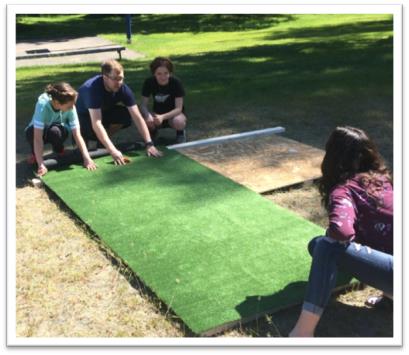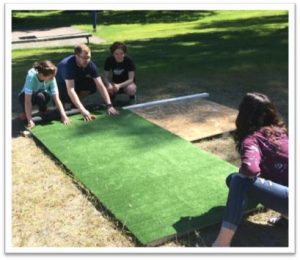 Island New High School Learners Tour Opportunities:
For those who are moving up to High School or looking at joining RCOA we will happily arrange a day for you to join in on our clubs/classes during the month of May.  The first tour booking took place on May 7th where a group joined our math, science and gym classes at Oasis Church in Duncan.  This group of grade 7s enjoyed participating in mini-golf construction during math club, playing badminton in gym club, and launching Mentos rockets and mixing up some messy chemistry in science club.  Interested in checking out RCOA face-to-face High School style?  Email bfawkes@rcoa.ca to arrange a day to tour in Duncan or Victoria during the month of May.
For more information on the new initiatives go to https://rcoa.ca/new-exciting-opportunities-grades-8-12/ .
We invite parents of current grade 7 learners to join our high school Facebook page to get a taste of all the opportunities RCOA high school learners have.  If this is of interest to you, email bfawkes@rcoa.ca with the email address that you log into Facebook with and we will add you.