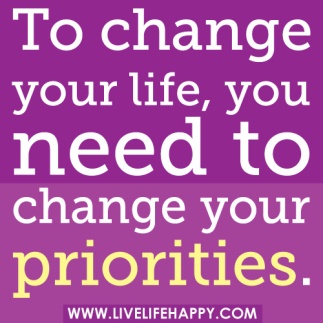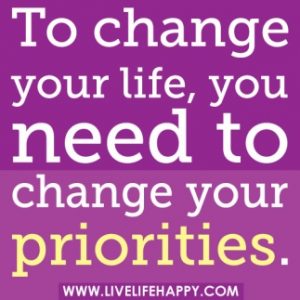 This was a really tough year for me, likely the hardest yet.   There were so many things that contributed to the challenges I faced, I can't pinpoint any one thing in particular.  However, over committing myself was a big one!  I have homeschooled for seven years.  My oldest son goes into grade 9 in the fall.  I will also have three littles: one in grade 2 and twins in kindergarten.  I had to step back and consider what wasn't working.  Why was I so burnt out?
I thought my only solution was to stop home schooling.  As a result, I decided to enrol all four of my children into a campus school.  This was no small decision for me.  I didn't want to put them into just any school.  It was important to me that the Christian foundation I had woven into the learning we did as we schooled at home was still prevalent.  The Christian School had to be our choice but that came with financial considerations.  I know that money should not determine how my children are educated but all of a sudden it became just about that.  I worked through that obstacle and was coming into the reality that we were embarking on a new adventure for our family.
The decision was made. Campus school it was.  I should feel better, right?  No more stress?  No more overwhelm?  Wrong.  I still felt an overwhelming amount of anxiety.   Through the process, I prayed and asked for the right solution to our family's struggles.  The Lord prompted me to reconsider our decision.  I was back to the drawing board.  What was it that God was calling me to?  What was the best choice for my family?  What did God have for us?
Shortly thereafter, I woke up one morning and began to de-clutter.  I went through everything:  Book shelves, toys…anything I could get my hands on.  I looked at each item and asked these questions:  Do I love it? Have I used it? Will I use it? Can I live without it? My one box of no longer needed items turned into three, then three turned into 15.
I could breathe. I liked my home again.  No, I loved it! I was excited at the idea of home schooling again. So I prayed more. I talked to people I admire and respect.  It's ok that we almost walked away from the calling to school at home.  It is also ok that I changed my mind.
I will still fill a couple more boxes of stuff and fine tune my house but the weight that has been taken off me is huge! It was a weight I didn't even know was there.
What's important to you? Are you making that your priority?  Ask the Lord to guide you in those places where you feel overwhelmed and/or burned out.  He will give you all you need.  And… keep it simple.   When you do, you will feel able.
– Kristine Stonehaven, Home Educating Parent