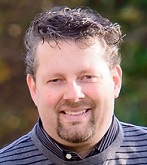 Are you ready if your cell phone takes a swim?
Now that you are backing up your photos to Shoebox or Dropbox on your phone, what about your texts?  If your phone took a swim in the tub or was damaged beyond repair would you lose critical information from your texts?  I have used " SMS Backup +" to back them up and have also restored them to another phone with success.
So many apps to choose from out there.  Just letting you know this one is FREE and works great!
No one can stop GOD's plan for your life – Isaiah 14:27
"For the Lord Almighty has purposed, and who can thwart him?
    His hand is stretched out, and who can turn it back?"
Jason