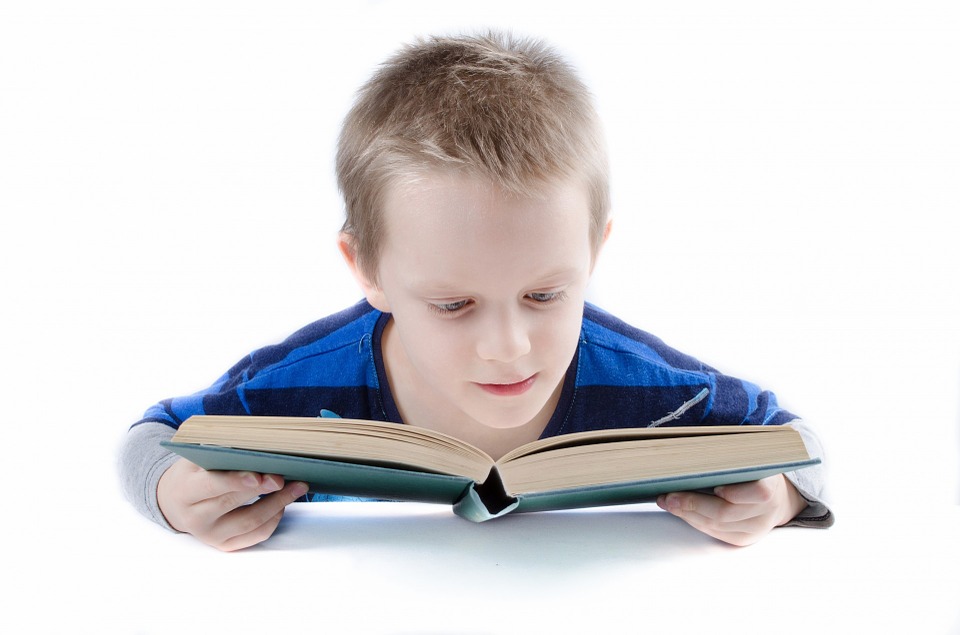 Apps for the struggling learner
Let's face it, we all have times when we wish technology would do our work for us, but for our most vulnerable and struggling students, we actually do have access to some technology that will support and encourage them.
Audio Books- It is not the easy way out to listen to an audio book. In fact, some leading research about how the brain processes the written word shows that we actually tend to use more auditory skills than you might think when reading a book, so why not take advantage of that? You can find hundreds of well narrated books at Epic! (email me to get on our list of free users), Reading Rainbow Skybrary ($49/year), Storyline Online (free!), and Audible (price per book). Also check your local library for audiobooks they loan out!
Math- There are so many great math websites out there, but my favorites support learning by showing videos, having a well thought out walk through, and then checking for understanding using an accompanying lesson app. Among the leaders here is Khan Academy (free), Dreambox ($20USD/year with our school discount), and Splash Math (email me for special pricing).
Written Output- I know so many kids who struggle to write, but put a keyboard or a recorder in front of them and off they go. While you are giving your child time to grow at their own pace, consider letting them type, speak, or video record themselves telling their story or explaining their thinking. My favorite apps include Camera (built in to your iPhone/Android), Dragon Dictate (free), Explain Everything, and Puppet Pals.
Keep your kids encouraged! Writing is important, but it will come in time. Being able to communicate clearly is a critical skill, but a great story teller, orator, actor, illustrator, digital artist, cartoonist, and many other professionals use a variety of talents at their disposal.