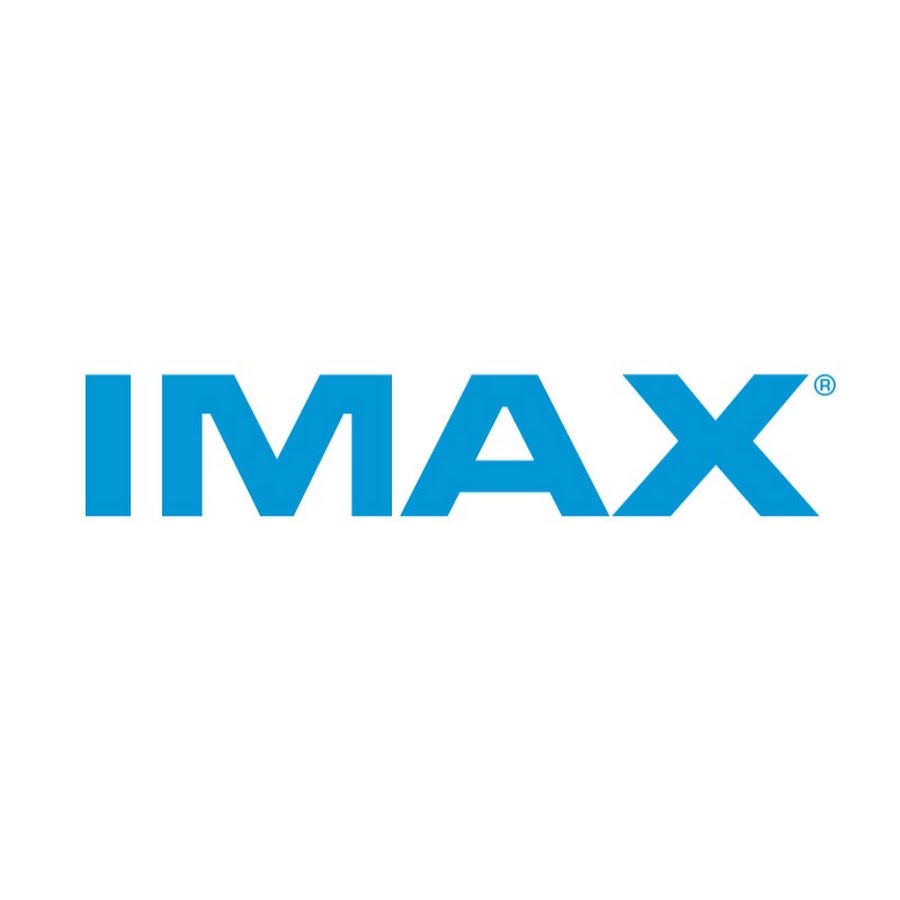 2017 IMAX TICKETS
VICTORIA IMAX ONLY is offering a free ticket to all RCOA school age students between 6 & 15 years old.  These tickets are available on a first come first serve basis and are only to be offered to 2016-17 RCOA students (one ticket per student) for shows from June 30th to September 4th 2017.
If you live on the mainland and plan on coming over to Victoria for a weekend or day trip and would like to go to the IMAX Presentation, please let me know and I can set aside some tickets for your children.
I have tickets available for those families who would love to see an IMAX FILM.  If you want a FREE IMAX TICKET, please email me at dmann@rcoa.ca or call the office at 250-592-1759.